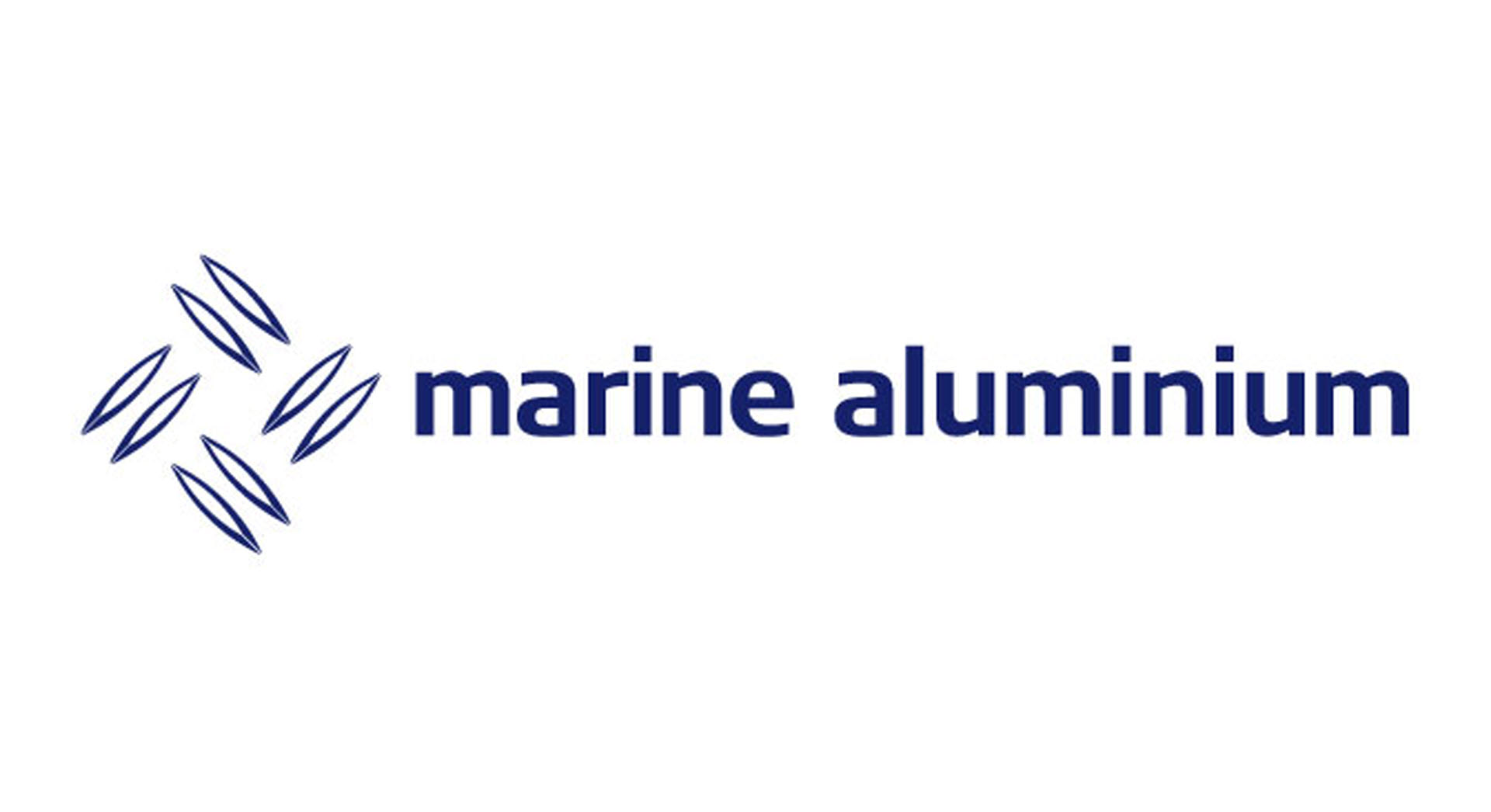 By moving from 2D AutoCAD to create a 3D model directly in Autodesk Inventor, company saved significant amount of design time.
Marine Aluminium AS is an internationally recognised supplier of innovative and sustainable access solutions. Since 1953, the company has been designing, manufacturing and supplying aluminium to satisfied offshore, marine and onshore clients.
Watch an interview with Rune Risløv from Marine Aluminium to find our more. The video is in English with subtitles.