Basic Spine with CCI virtual (ENG)
Benefits of participating in the Spine with CCI virtual course
Learn how to implement CCI classification digitally into your projects
Learn how different roles secure correct data, good BIM and a validated data environment
Control and validate your data in the project
Learn how a structed approach can help you deliver in accordance with project requirements
Expected outcome
This on-line training deals with learning about Spine platform and integration with Revit. You will be able to continue the project after this training and we will setup a one-to-one session for 30 min when you need this.
This course also includes Spine Advanced with a project for 3 months.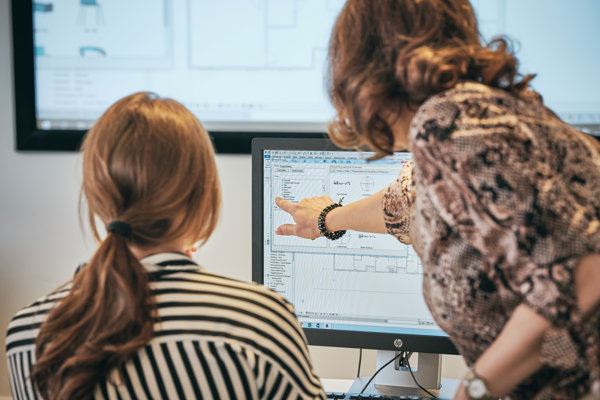 Kommende kursdatoer
Det finnes ingen planlagte kursdatoer for dette kurset.
Vi har ikke planlagt datoer for dette kurset. Du kan sende oss en forespørsel og være den første til å få vite når kurset settes opp.
Din melding er mottatt.
Vi kontakter deg snart.
Registrer interesse