CADIT AutoCAD
Cadit AutoCAD supports your design work in AutoCAD with a number of features, standards and libraries.
Cadit for AutoCAD supplements your AutoCAD software with a number of features, standards and libraries, so that you can concentrate on drawing
Start designing quickly without having to spend time on configurations, as much of what you need is already in Cadit. We have made changes and adjustments as well as a number of useful additions to the current functionality of AutoCAD. These apply to the user interface, selection of sheets and managing scales, standards and styles, symbol libraries, features and more.
Mechanical and structural symbols
Electrical symbols
Pneumatic symbols
P&Id symbols
Hydraulic symbols
And symbols for ship building industry
Library builder
(Cadit Multi) Batch operator
Isometric Menu
Automated titlesheets / borders
To ensure drawings are consistent and standardised, we have added some standards and styles that the user will be prompted to use. Cadit includes NORSOK standards, and has also its own standard for layers. It is easy to customise or produce your own standard.
There is a feature to set up the layers in the standard with the correct properties and to create the missing layers. There is also a layer conversion routine. The dimensions are also controlled by Cadit and therefore look the same on all drawings. The dimensions automatically end up with the correct layer and style.
The user interface is the same as in AutoCAD but with some additional menus. It is therefore easy for an AutoCAD user to find his/her way around. It has its own ribbon menu called Cadit Start and one called Cadit Discipline. It also has its own menu bar or pull-down menu.
In addition, there are scrolling toolbars on the left of the screen. Choose which toolbar to show by clicking one of the buttons at the top. Choose between drawing, text, dimensions, detailed dimensions, isometric, change or subject tools.
Select ruler and sheet in the sheet selection dialog box. There is a user library with predefined standard borders and space for user-defined borders with and without a title bar. Text, targets and other annotation symbols will automatically be of the correct scale and layer or according to the selected standard.
Produkter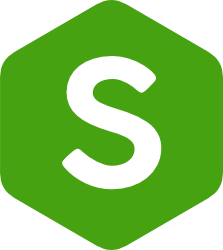 Bruk mindre tid på manuelle og tidkrevende oppgaver i Autodesk Inventor.
Lære mer
Produkter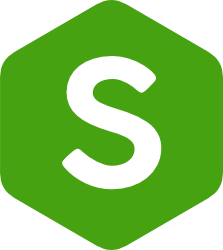 Enhance your design work in Autodesk AutoCAD with add-on features, standards and libraries.
Lære mer
Produkter
Product Design & Manufacturing Collection gives you the power to create your ideas, collaborate more efficiently, automate, and explore more design options.
Lære mer