CaditInventor
Productivity by excellence for mechanical engineers
CaditInventor is a very good tool for us. We cannot work in Inventor without it. I can highly recommend it. 
Rune Risløv, Discipline Lead CAD, Marine Aluminium
With the help of Cadit and Inventor we solve tasks smarter and more efficient while ensuring a uniform quality of our products. Cadit is easy to configure and has an intuitive user interface that makes it seamless and natural to use in any project.
Baard Christian Havdal, Technical manager, Northwest Solutions
CaditInventor helps us keep all users aligned with our work processes. With the help of automated tasks and "one click" features we ensure a user friendly interface and secure correct data input and quality.
Tom Schou Henrichsen, Manager IT/IS, Drilling Systems, Cameron Sense AS
The software installs with the most commonly used configuration. As example the title sheet automatically finds the properties used, and lets you easily fill in title sheet also when you use some of your customers title sheet in the drafting.
You can customize the solution and make your own company standard. This standard will automatically be part of all your engineers Inventor/Cadit system setup and ensure consistent use of properties, colours, texts etc.
Basic extended tools like COG, advanced balloon, BOM management and several tools to automatically create part views and part drawings are useful features in CaditInventor.
Cadit Parts is our library that ensures easy access to lots of components like steel shapes, steel beams and different kind of reusable shapes made from well known standards.
CaditInventor delivers high class tools for measuring imported or engineered 3D models.
In CaditInventor you can get extremely high grade of customization for your company's need. For example you get pre-configured roofing systems, aluminum stairway configurations and company standard valve and pipe libraries.
Symetri can help you to make your company's own branded engineering tool with a high class foundation of CaditInventor.
Cadit welds contains tools to keep track of the welding processes. From defining the welds in the engineering phase, to do the final welding check and testing. A robust numbering and weld handling process in Inventor makes the welding easy in Inventor. It can be used with Inventor weldments, or without any weld preparations.
To easily enter and check your models and drawings for appropriate property information is one of the most timesaving features in Cadit. Several basic techniques help you to do this routine work efficient.
CaditInventor includes an extensive load of automated features for entering and maintaining the properties inside both 3D Models and drawings. Features like standardized naming, use of measures/properties as part of filenames and property texts are the heavy features here.
You can look up properties from external sources like ERP systems and databases directly to the properties of your model or drawing.
Stairs, Ladders, Rails are standard included in the software. These are also basic for developing your own automated components to be part of your companys standard library.
In CaditInventor you can publish Inventor components to several formats.
PDF, DXF, DWG and DWF are pre-configured as standard, but CaditInventor can export any format that Inventor can do.
CaditInventor enhances already professional Autodesk Inventor functions like use of Express mode whilst working with huge assemblies. We ensure your model property check still goes smoothly without risk for crash or delays in work caused by unnecessary memory use and model loading.
Frame Generator and Sheet metal also need some help from CaditInventor to get the correct properties added correct, fast and easy.
CaditInventor have focus on iProperties, and to measure the components correctly whatever you cut away or add to the components.
The Metadata is important as it's the data that goes into the Bill Of Materials, to ERP and to the drawing partslist and cutlist.
Cadit draw plates are a simple tool for extracting plates from a construction. Cadit will extract and sort plates into a multisheet Inventor drawing by material and thickness.
Interested to know more?
Leave your contact details and our local sales person will get back to you.
Produkter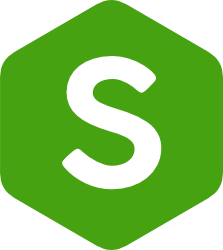 Enhance your design work in Autodesk AutoCAD with add-on features, standards and libraries.
Lære mer
Produkter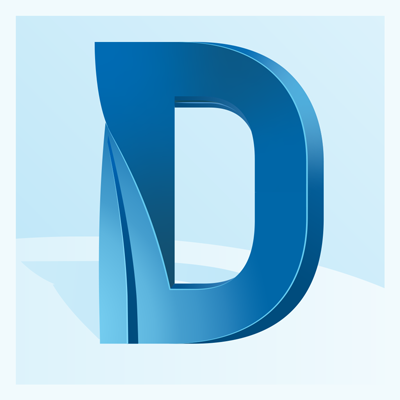 Autodesk Docs er en online plattform som kan brukes gjennom alle faser i et byggeprosjekt til ledelse, designsamarbeid og datastyring.
Lære mer