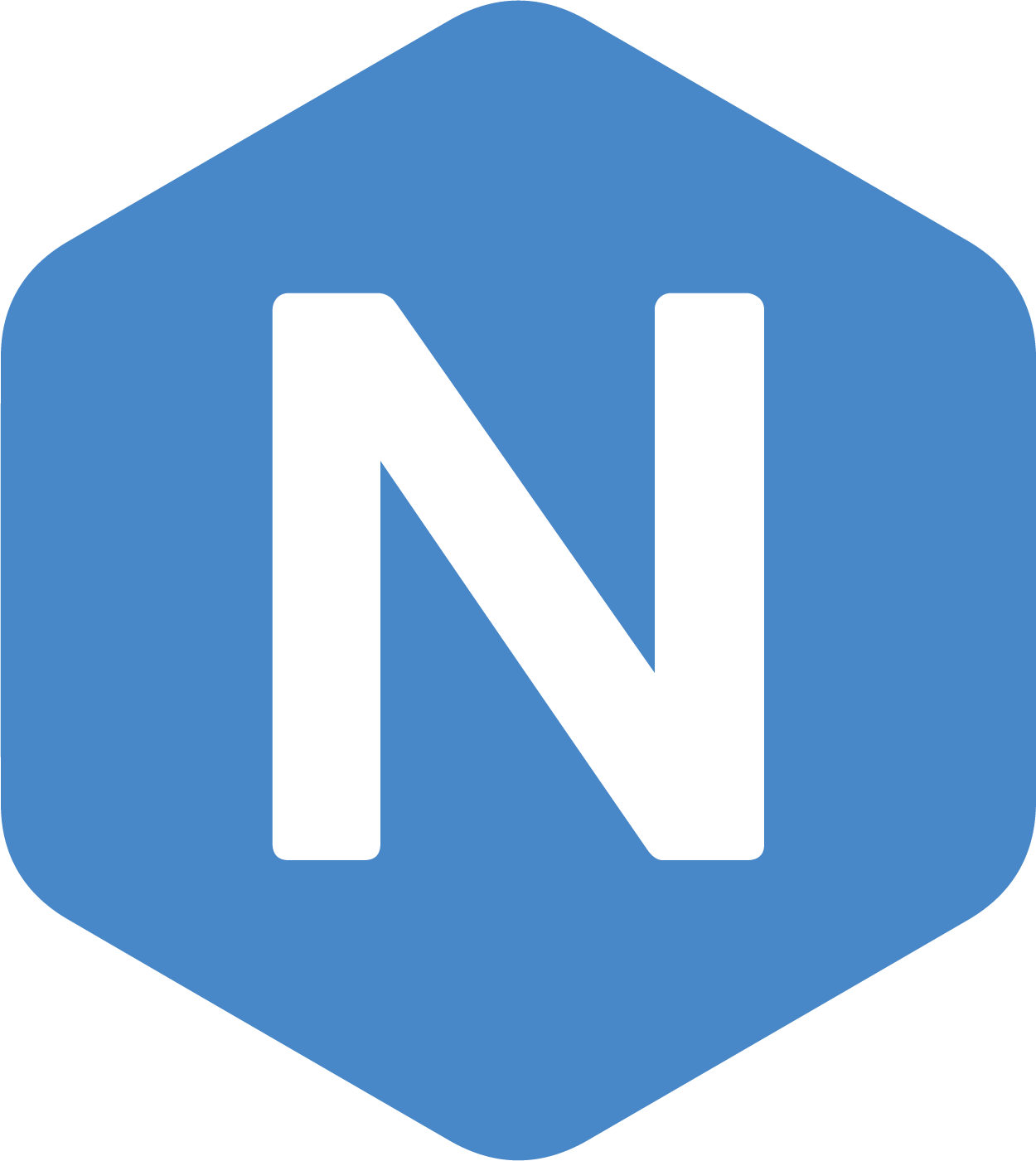 Naviate Landuse
Naviate Landuse is a solution built for Revit that not only facilitates the acceleration of project documentation; it also helps optimise working methods.

Save time...
with full integration in the Revit platform and the collaboration possibilities offered by BIM

Increase control of your data...
with the tools you need to generate combined areas automatically

Optimise workflows...
with a localised pre-configured set op for your Landuse plans
Customised for architects
Naviate Landuse is an application for creating zoning plans according to regulations in Revit.
Quicker and easier when everything works together
Naviate Landuse is fully integrated into the Revit platform and enhances the collaboration possibilities offered by BIM. This naturally applies to the objects included for designing in 2D and 3D. Concepts like the level of detail, material definitions and nomenclature follow common standards.
Full support for localised standards
Naviate Landuse fully supports the Norwegian standards for zoning plans. Output is based on SOSI.
Landuse
Localised
SOSI import
SOSI export
Combined areas
Productivity
Filter browser
Filter elements
Colour elements
CAD tracker
Collaboration
Excel import/export
BCF Manager
IFC settings
Transfer settings
Documentation
Update project
Sheet manager
Publish