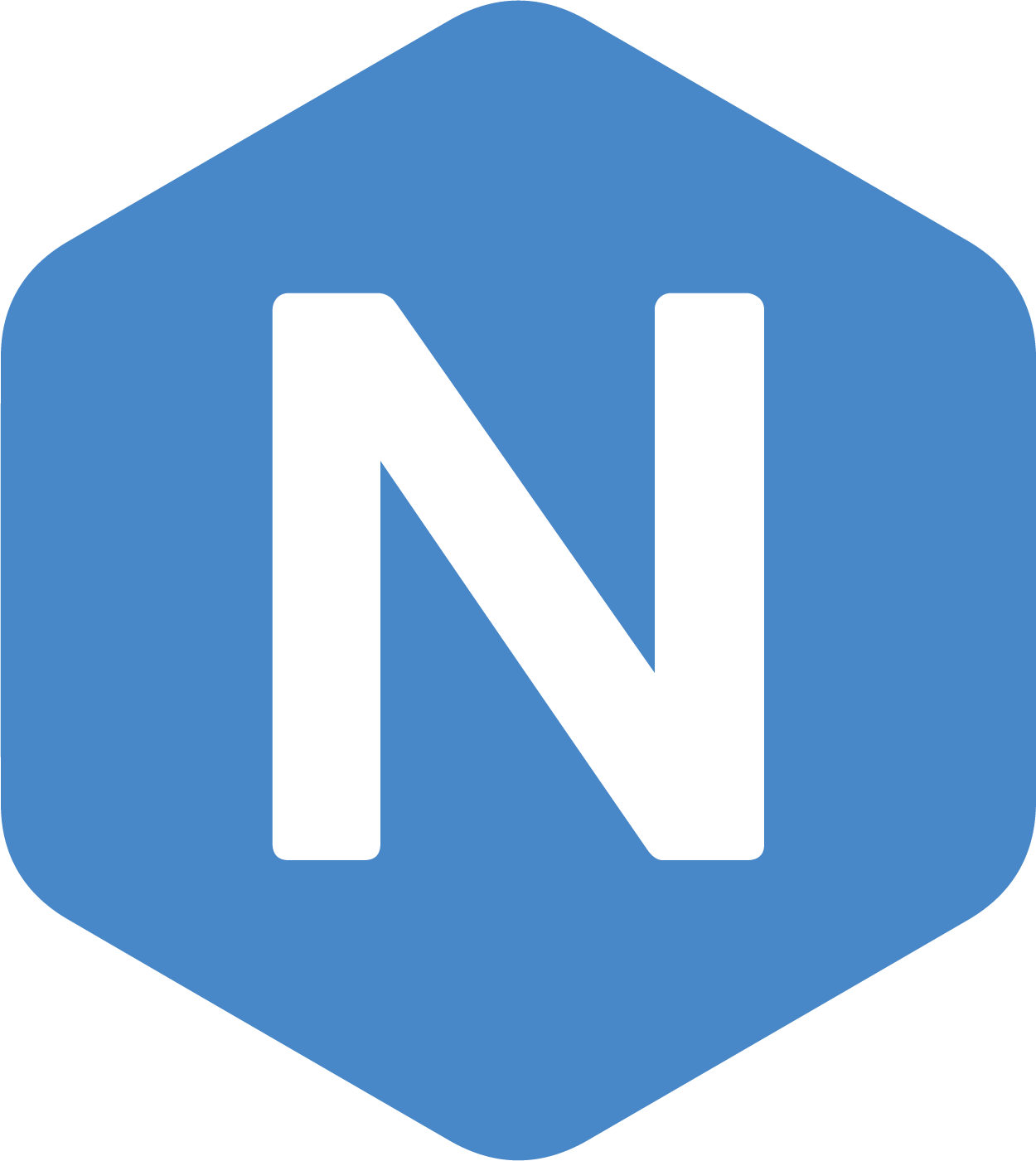 Naviate Site & Landscaping
Accelerate project documentation and optimise working methods with built-in standards for Landscape Architects engineers to enhance your BIM workflow.


Save time...
with Revit Toposurface – align your toposurface to objects, place points and align objects along a chosen path to create your design

Increase control of your data...
by calculating cut and fill for your landscaping design at any time in the project

Optimise workflows...
Export your output to a format that can be used directly by the contractor (KOF-export) – without need for interpretation
Customised for Landscape Architects
Revit allows you to work in a complete Landscape Information Model (LIM). Naviate Site & Landscaping adds the advantages and possibilities to make you more efficient when working with Revit. You get an environment fully customised to the needs of landscape architects – including content, tools and workflow. The template files contain features, symbols and line styles as well as plants and trees. Pre-sets and standard configurations are well thought through, designed to provide optimal working methodologies and a smoother working experience.
During the development of Naviate Site & Landscaping, we work closely with customer reference groups. They play an important role when it comes to designing the project template files and supporting applications that form the basis of Naviate Site & Landscaping.
Quicker and easier when everything works together
Naviate Site & Landscaping is fully integrated into the Revit platform and enhances the collaboration possibilities offered by BIM and LIM. This naturally applies to the objects included for designing in 2D and 3D. Concepts like the level of detail, material definitions follow common standards.
Full support for collaboration
Naviate Site & Landscaping fully supports the overall vision and collaboration opportunities offered by BIM. This also applies to how functions and symbols in the module interact as for communication with other Naviate modules and interaction with other disciplines in a project.
Visualise your model
A great presentation is one of the best ways to engage your client. Thanks to Lumion it is now possible to easily and quickly create top quality presentations yourself. It fits perfectly into your existing workflow and allows you to quickly turn your 3D CAD designs into videos, images and online 360 presentations. Creating impressive visualisations is no longer exclusively for 3D experts. Read more about Lumion here.
Site & Landscaping
Align topo
Cut and fill
Place points
Align to path
Productivity
Family browser
Filter elements
Colour elements
CAD tracker
Collaboration
Excel import and export
BCF manager
IFC settings
Transfer settings
Documentation
Update project
Sheet manager
Publish
Produkter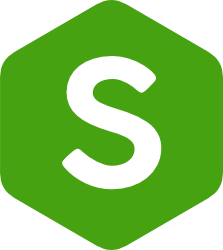 Enhance your design work in Autodesk AutoCAD with add-on features, standards and libraries.
Lære mer
Produkter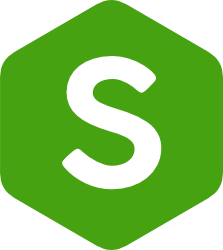 Utforsk Inventor-modellene dine i sanntids-3D og VR/AR.
Lære mer