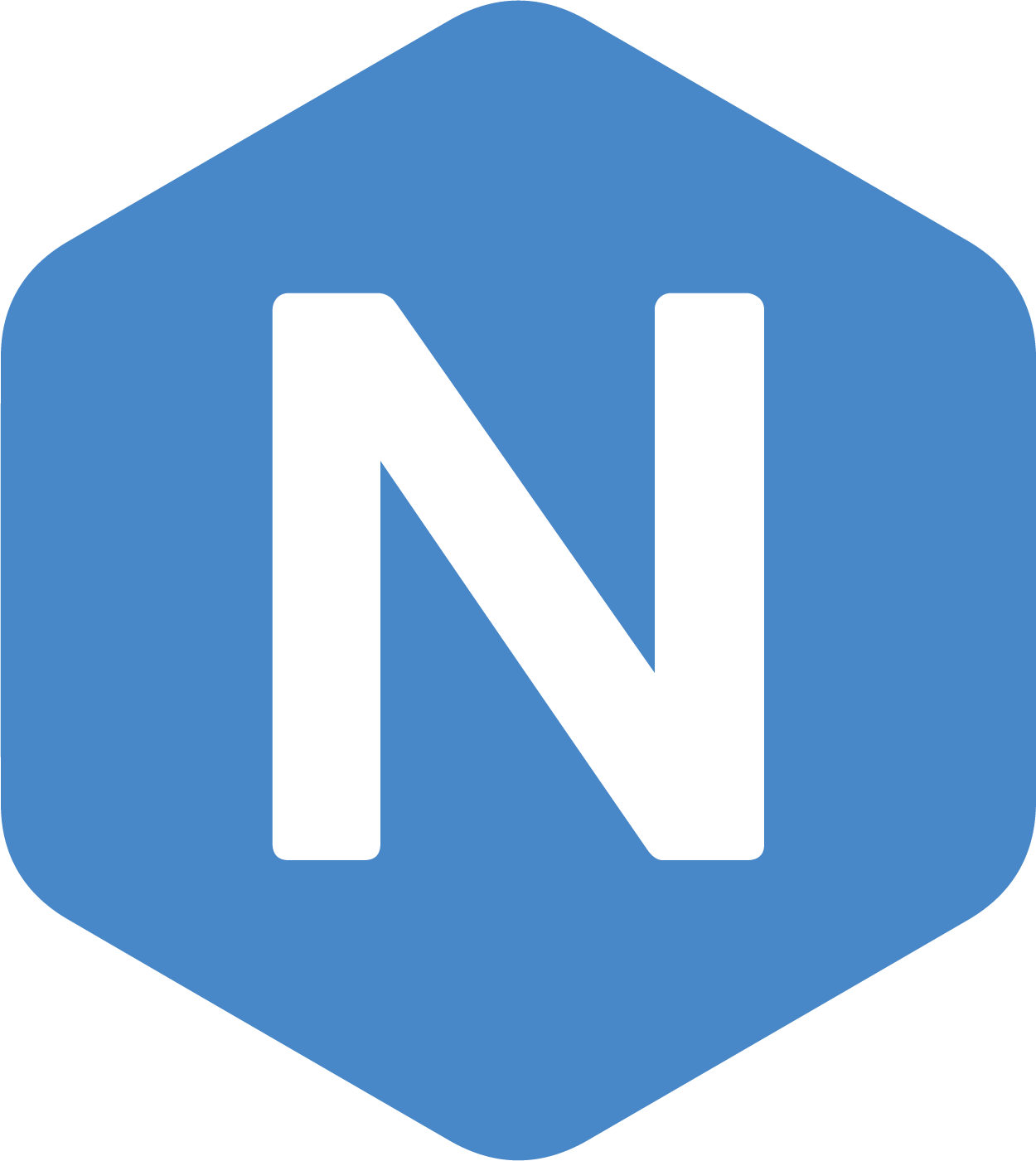 Naviate Electrical
Accelerate project documentation and optimise working methods with built-in standards for electrical engineers to enhance your BIM workflow.


Save time...
with the CAD tracker that gives you an overview of all linked and imported CAD files in the project with one click

Increase control of your data...

with toe possibility to deliver high-quality IFC models

Optimise workflows...
with the Dialux link that helps you exchange data between Revit and Dialux
Customised for architects
Automates daylight requirements checking (simplified method) based on local standards. Set the required minimum Windows-to-Floor Area Ratio of each room and the plug-in checks automatically whether the room meets your given requirements. Get a quick overview how much daylight each room has, given by the glass areas in all curtain walls and windows from each room. Naviate Daylight use the floor area of all defined rooms in the model to define floor areas needed to calculate daylight area rate and in order to get the room bounded surrounding walls, windows, and panes.
Localised standards
Norwegian Regulations: Byggteknisk forskrift § 13-7. Lys b. for dwelling units
Swedish Regulations: Boverkets byggregler § 6.322 Dagsljus, and SS 914201
Danish regulations: Bygningsreglementet 2018 (BR18) § 18 1.2 
Dutch Building Decree Part 3.11 "Daglicht" according to NEN 2057
LEED 2009 EQc8.1

Naviate Daylight brings Revit to a new higher performance level by providing automated daylight checking and decision support for your integrated BIM design.
Electrical
Numbering
Step
Cable data
Cable collection
Productivity
Family browser
Filter elements
Colour elements
CAD tracker
Collaboration
Excel import and export
BCF manager
IFC settings
Transfer settings
Documentation
Update project
Sheet manager
Publish