The City of Helsinki - Pioneers introducing BIM
Utfordringer
Change from 2D to 3D and BIM
Need to be able to deliver IFC and BIM data
Løsninger
Creation of 'kitchen libraries families' in Autodesk Revit
Methodology
Courses
Fordeler
The software itself is worth very little if not accompanied by highly competent consultancy. This is where Symetri plays an important role.
Creation of a library of families developed especially for the use of professional kitchen designers.
Daily benefits as the job would be impossible without it
Close relationship with other users of the library families makes communication easier
BIM ensures that all elements fit into the model that the architect or constructing engineer is providing, avoiding collisions physically on site, saving considerable waste and costly time.
Contact
Relaterte kundereferanser


In the video, Juha Karppinen from the City of Kuopio tells about the ways of using Building Information Modelling, and the benefits of BIM in urban planning.
Lære mer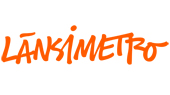 Planning the second phase of the Helsinki West Metro project has required a lot of BIM of the various structures being built. Solibri Model Checker can integrate designs created on a variety of systems and ensures a uniform scheme.
Lære mer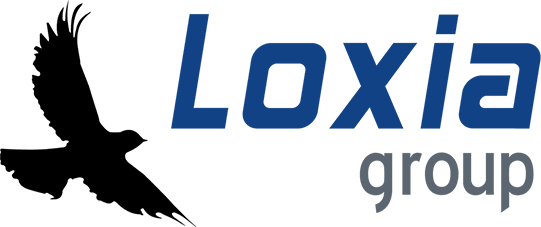 Loxia Group is a complete infrastructure partner that offers expertise within the entire chain; design, environment, geotechnics and project management.
Lære mer