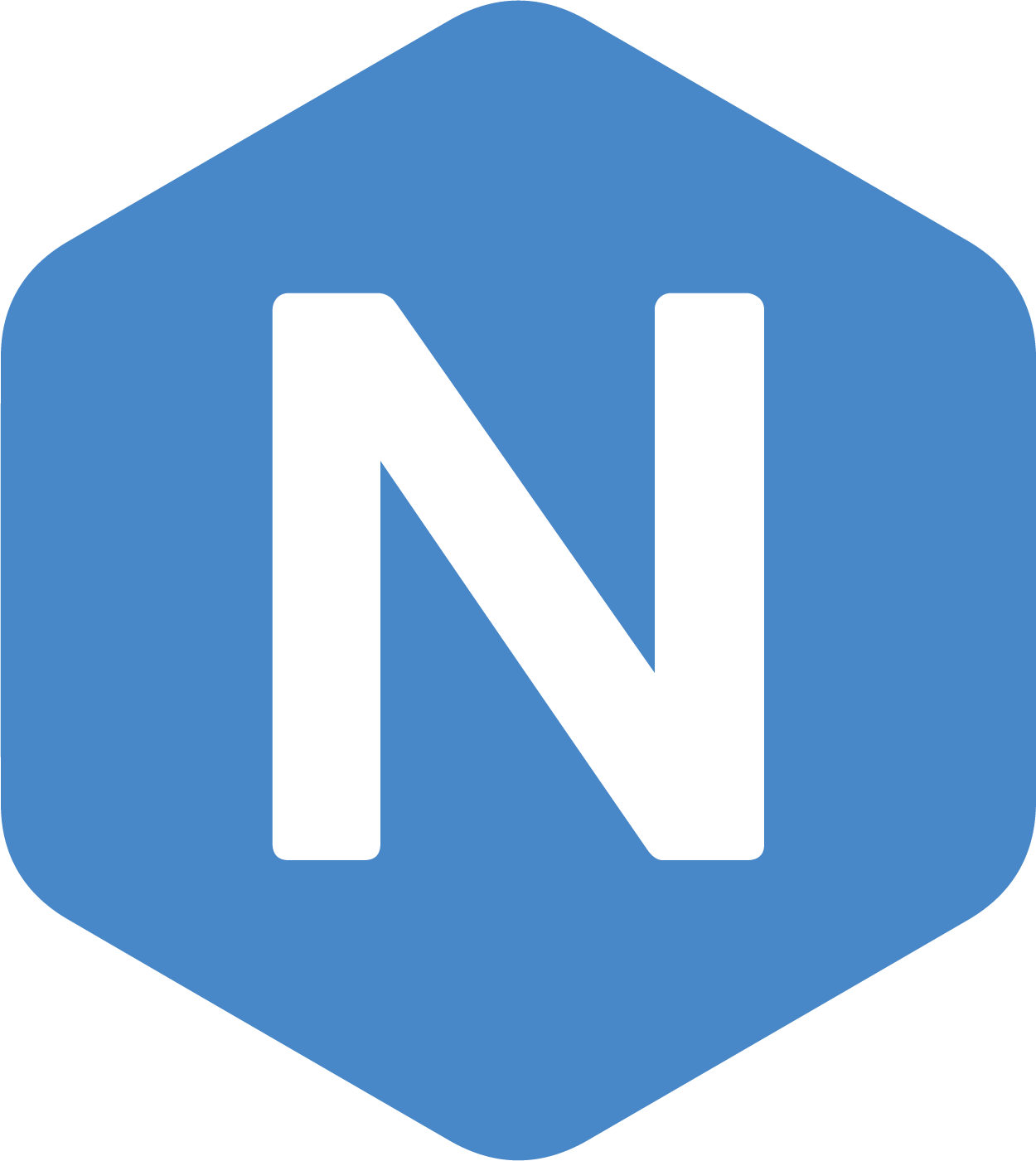 Naviate HVAC & Plumbing
Accelerate project documentation and optimise working methods with built-in standards for HVAC and Plumbing engineers to enhance your BIM workflow.


Save time...
with automated creation of steps for ducts or pipes that gives you full control over the step

Increase control of your data...

with Family Browser to help you control which families you can use in your projects

Optimise workflows...
with the solution 'create quickfilter' you can find the required objects or families with one click
Customised for HVAC and Plumbing engineers
Design ventilation and piping systems in full 3D
Smooth calculations through data exchange and integrated functionality
National symbols, designed as intelligent libraries tied to complete 3D models including associated technical data
Quicker and easier when everything works together
Naviate offers an optimised solution which helps automate the creation of HVAC, sprinkler and plumbing projects. Templates and setting are developed according to local national standards, which enable you to get a quicker start on your projects. There is also a large number of objects (Revit families) with symbols according to national standard to make documentation even simpler and more efficient.
Full support for collaboration
Naviate HVAC & Plumbing fully supports the overall vision and collaboration opportunities offered by BIM. This also applies to how functions and symbols in the module interact as for communication with other Naviate modules and interaction with other disciplines in a project.
HVAC & Plumbing
Connect
Step
Duct sound and pressure loss
Sprinkler calculation
Productivity
Family browser
Filter elements
Colour elements
CAD tracker
Collaboration
Excel import and export
BCF manager
IFC settings
Transfer settings
Documentation
Update project
Sheet manager
Publish